At its core, Executive Coaching is the process of helping people including executives, managers and other professionals to improve them in many areas pertaining to their overall development.
When it comes to executive coaching, there are a lot of misconceptions. For one, executive coaching is not a general consulting or therapy (the executive coaches do have these backgrounds, but the process they use here is different), as such executive coaching mostly does not involve giving general advice or directly solving your problem. Instead, they empower you to a level so that you can get a clear understanding of general goals and be able to envision a distinguished career path for oneself.
Executive Coaching is designed for experienced professionals at various management roles seeking personal coaching to help them gain better clarity on their personal goals as well as the organization's business goals and reach all of them.
Executive coaching is not a cost but an investment — a great one with lots of returns. According to the International Coaching Federation, 86% of organizations have seen a positive return on investment in coaching. A survey performed by Manchester Inc on 100 executives, mostly from Fortune 1000 companies, had given a quantitative measurement for the same and showed that companies had almost six times the returns on their investment in executive coaching.
The improvement due to executive coaching does not only involve things we can see and directly measure, like higher productivity, reduction in cost, growth in sales but also things we do not directly see and measure, including the confidence of the employees and their overall improvement in communication and relationships with other employees.
We provide specialized executive coaching programs where we help you realize your true potential.
Our specialized Coaching program for Executives helps you to:
Identify and choose a fulfilling career for the long term
This is the phase you establish the general aim for your career path: the career path for the long term, which gives you utmost satisfaction and personal improvement.
Develop an action plan for career growth:
After having the overall vision, the next concern is to delineate how you can achieve it. We would help you to figure out and develop an action plan that perfectly is appropriate for your context that ultimately results in your career growth.
Discover your leadership style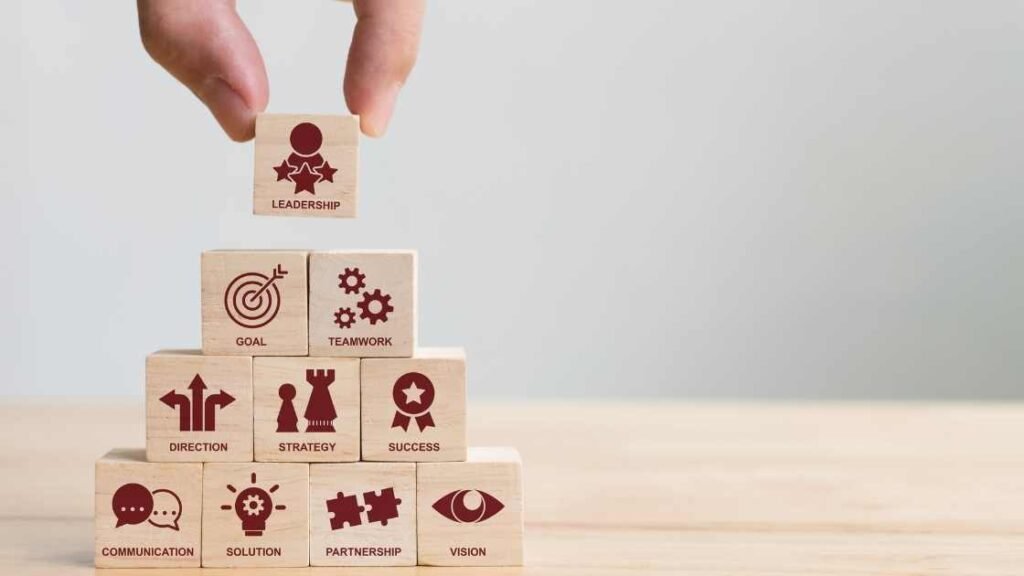 Leadership is important in many walks of your personal and professional life. In order to bring out the effective leader in you, we need to first understand what kind of leader you are.
Are you autocratic and want everything under your control, caring only about the result? Or Democratic who is highly supportive of various views?
Our executive coaching services help you identify your leadership style and coach you on how to perfectly apply it in different situations, and also train you about the cons of your style.
Focus on Personal Development
This is the most important aspect and one of the ultimate aims of executive coaching. We help you to focus on what you really want and all the hurdles on Personal Development and finally, give you the power to overcome them.
Through this, you would have a lot of benefits, including:
Build your personal brand and Executive Presence: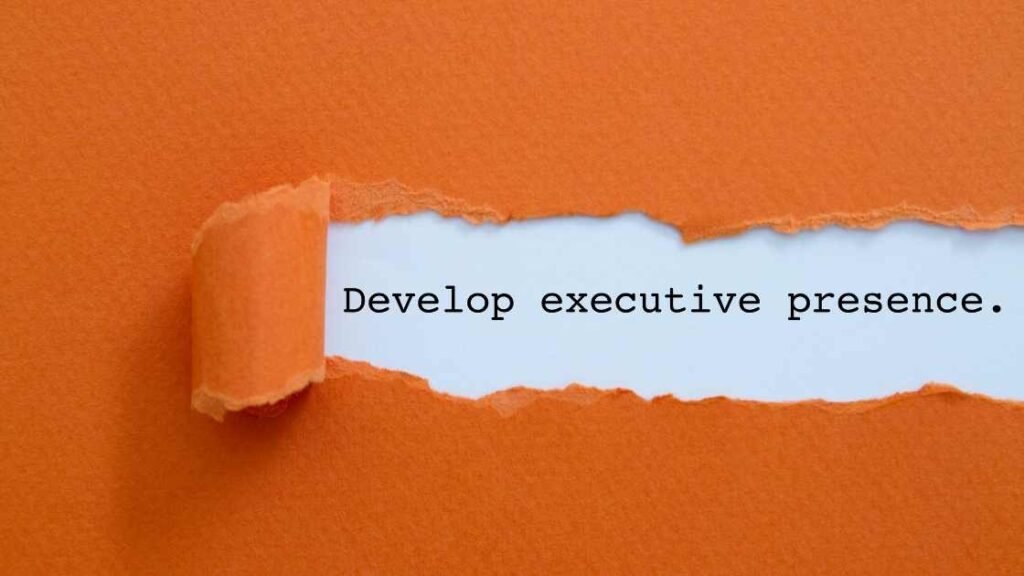 By developing yourself into a unique person, you build your personal brand, and as you would lead clearly and perfectly, your executive presence would be seen and felt.
Leverage the online community to build thought leadership
There are vibrant communities of people online who provide knowledge on various aspects you need. With a fundamental understanding of yourself and your methods, you can leverage much of the entire online community for getting the ultimate knowledge you need and evolve as a thought leader in your industry.
Also, by active participation in the online community through voicing out your opinions, explaining others regarding correct stances and providing your knowledge, you can emerge as a thought leader.
Gain a clear sense of direction and build an effective career development plan
A clear direction is important to go to a clear destination. As we help you to holistically understand yourself, you would gain a clear sense of direction. Hiring a professional executive coach can help you gain clarity and build an effective career development plan.
Realize your leadership potential to accelerate your career growth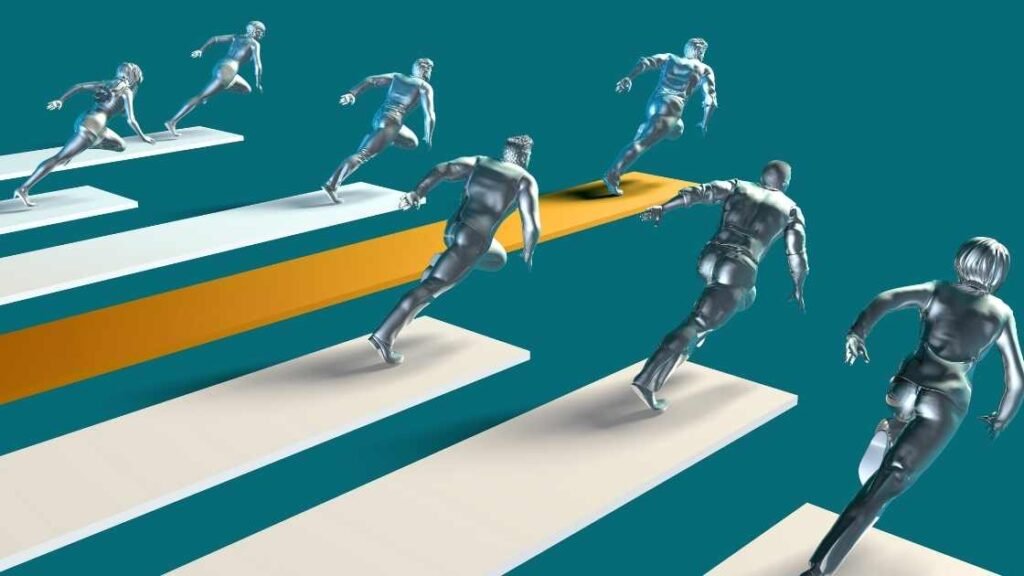 As you would perfectly understand your leadership style and nurture it, you would realize your complete leadership potential that will help you lead with confidence and accelerate the growth of your career.
Identify your unique talents and have greater confidence at the workplace
With our extensive personal improvement coaching, you would have a deeper look inside you and dig out your unique talents, and upon nurturing them, you would gain greater confidence at our workplace.
Develop emotional intelligence and enhance your communication & relationships at the workplace
Certainly, direct rational intelligence would take you to a lot of places, but in order to sustain yourself in this particular world, you need a lot of emotional intelligence and soft skills.
As you would have an overall improvement in knowledge and skills, you develop great emotional intelligence and soft skills that would enhance your communication & relations at the workplace.
So, Are you ready to take this step and improve yourself inside out with the best executive coach in Dubai?
Let's unleash your true potential. Get in touch with us now.